Beer Me: Breweries in the Northeast are Leading the Charge on Sustainability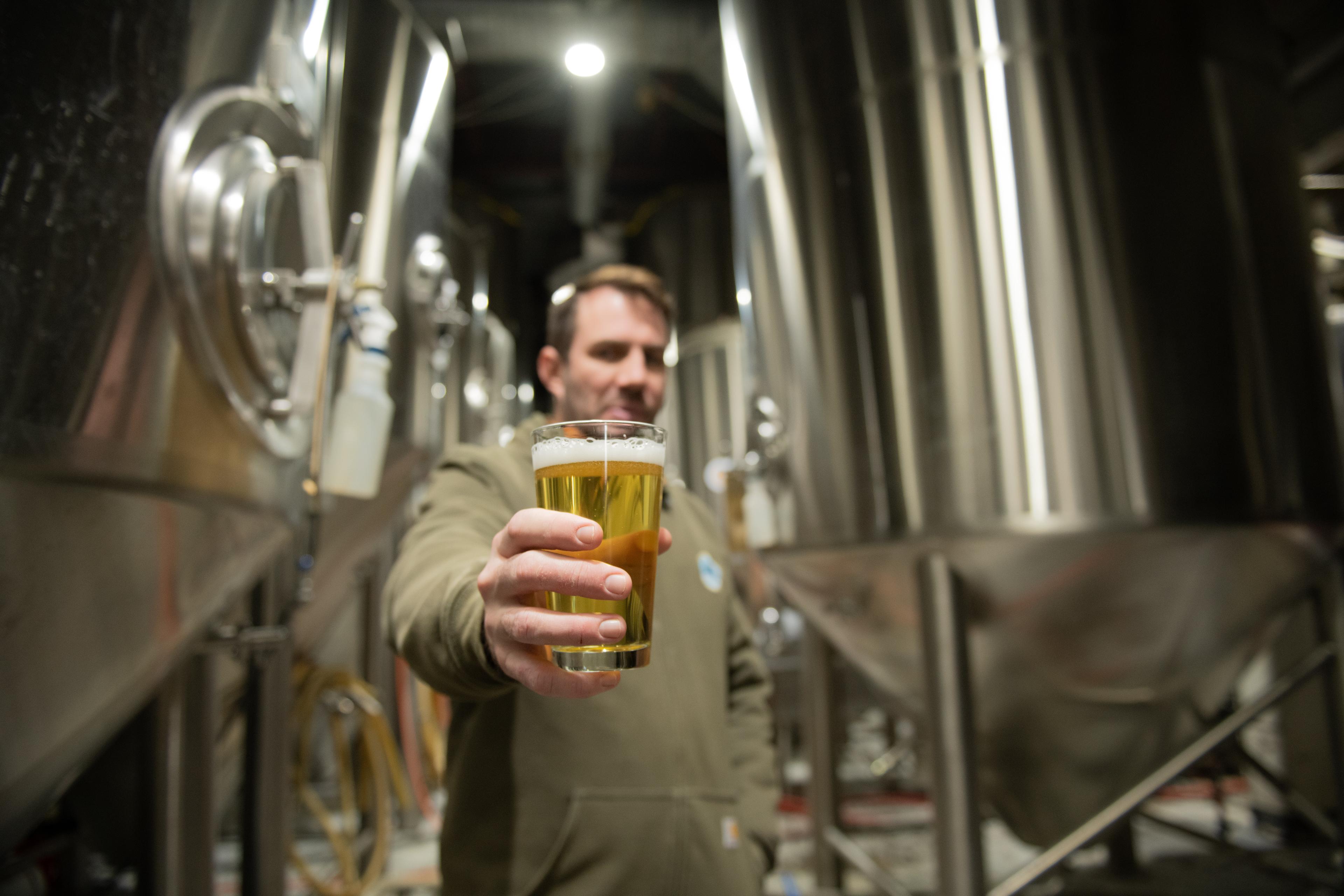 Breweries across the Northeast are stepping up to help fight climate change in a big way, and one of the latest breweries to join the fight is Sloop Brewing Co., based in East Fishkill, NY.
When Sloop opened their first production facility in 2014, they fit a dozen fermenters and a brewhouse into an old Dutch post and beam barn in Columbia County, overlooking the rolling hills of a 200-acre, working apple orchard. "It was a tight fit," said co-founder and chief product officer Justin Taylor, "but important for our commitment to upstate New York agriculture and industry, and a beautiful place to start making beer." They've since moved into a larger facility in East Fishkill's once-dormant IBM semiconductor plant, opened a full service restaurant on site, and expanded their distribution to 19 states. Through this expansion, they've not only had to change the way they think about their carbon footprint but are helping their patrons to think about theirs as well.
In September, Sloop became a founding member of the Farm Powered Sustainability Heroes (FPSH) program launched by Vanguard Renewables, a Boston-based organics-to-renewable energy company. The program aims to collaborate on eliminating food waste from landfills by recycling it into renewable energy on regional dairy farms via Farm Powered® anaerobic digestion. The FPSH is a pre-competitive collaboration to share best practices for the benefit of the environment, especially in the communities where members operate.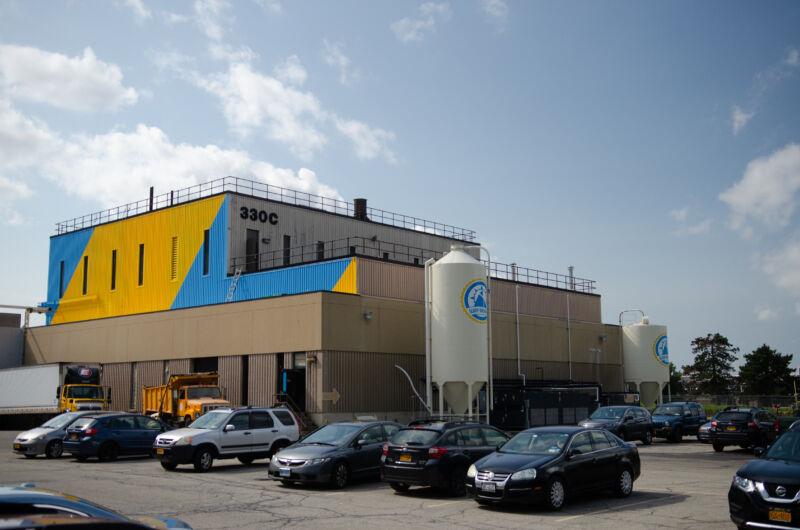 Sloop Brewing Co. has committed to sending its waste from the brewing process – much of which can't be upcycled on local farms in the Hudson Valley – to one of Vanguard Renewables Farm Powered anaerobic digesters, where it will be recycled with dairy cow manure into renewable energy, bedding for the farm's herd, and a nutrient-dense and low-carbon fertilizer.
"Our spent grain already goes to local farms," said Adam Watson, co-founder and president of Sloop, "and we're excited to finally have a local, farm-friendly, eco-friendly, and cost-friendly solution for the rest of our organic waste. By sending it to one of Vanguard's Farm Powered anaerobic digesters instead of landfills and wastewater treatment plants, we're creating renewable energy, supporting local agriculture, keeping our Hudson Valley water clean, and mitigating greenhouse gas emissions – making all of us at Sloop proud to join the Heroes program and Vanguard's Farm Powered movement."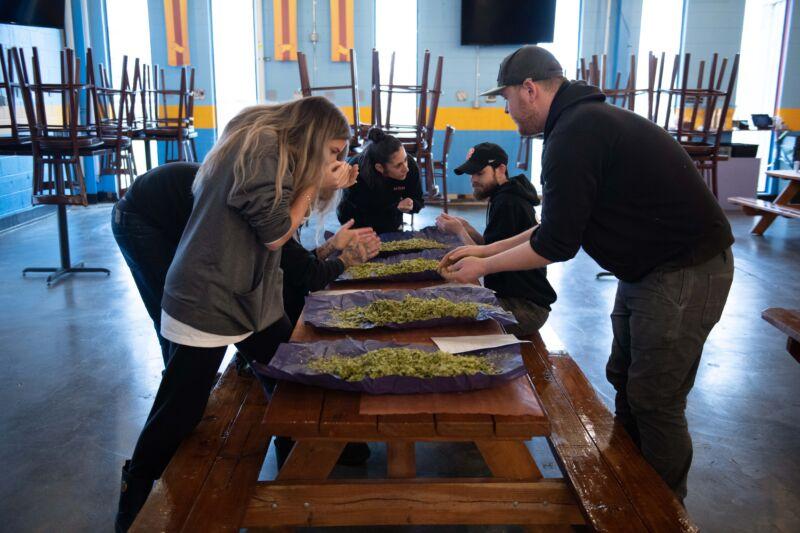 Vanguard Renewables' brewery partners are not just doing good for the environment, but they are helping the region's family farmers save money on fertilizers, energy, and bedding. It's a win for all.
"You can't make beer without farms and agriculture," said Taylor, "and it's important for us to be supporting local farms and doing our part to make sure they'll still be here in 20 years."
Any commercial producer or retailer of food and/or beverages can get involved in the Farm Powered program. If you want to learn more about how your business can become more sustainable – Vanguard's organics team welcomes the opportunity to share the benefits of our circular solution to see if it's right for you.