Join America's Leading Experts in Food and Beverage Waste Recycling
How It Works
Where others see waste, we see opportunity
We provide food and beverage manufacturers, distributors, wholesalers, cold storage facilities, pet food manufacturers, and other organic waste generators with a comprehensive materials management solution.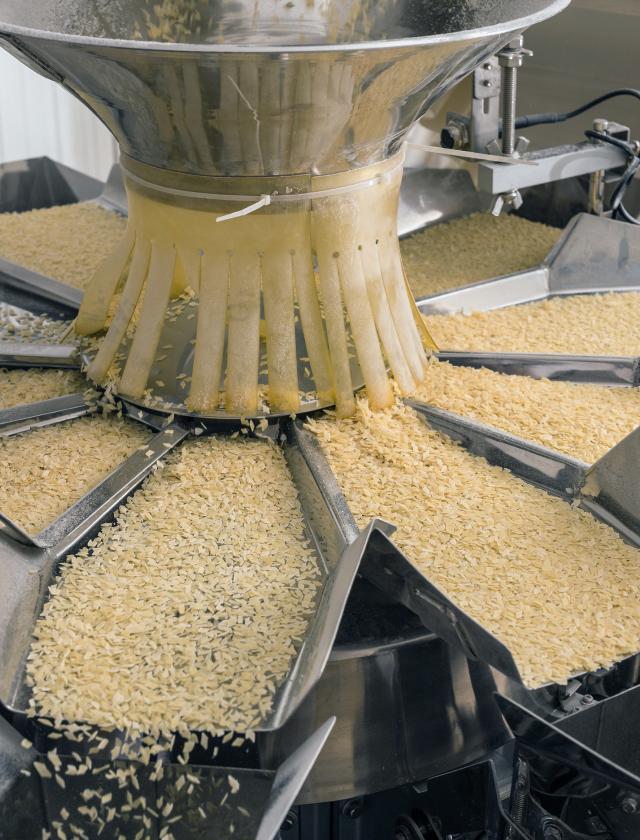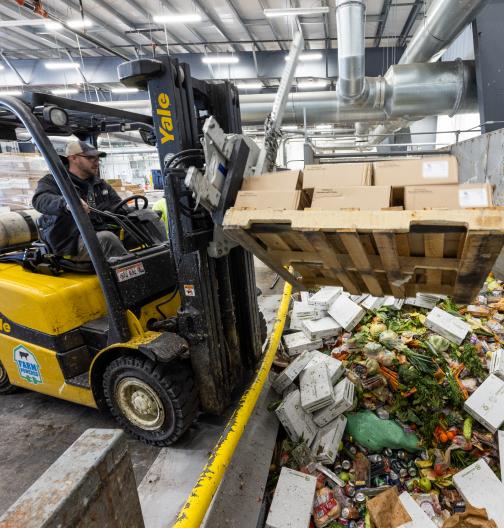 Benefits of Recycling Unsellable Food and Beverage Materials
We provide customized solutions across a range of industries.
Decarbonize your business by recycling your materials into renewable energy
Protect your brand with certified destruction of unsellable product
Track and report on waste volumes and related greenhouse gas mitigation
Create circularity by fueling your operations with the renewable natural gas captured from your waste
Accepted Food Waste Types Include:
Process waste
Packaged waste
Fats, oils, and grease
Process water
Discarded front-of-house scraps and liquids
Discarded back-of-house scraps and liquids
Ready to Make a Difference?